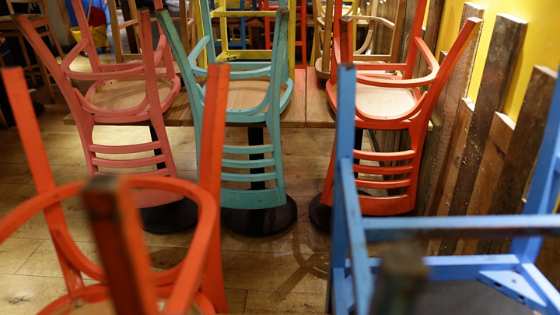 Overseas Life Assurance Business (OLAB) - Rest of the world
Document Library
Banking
Money out
Money in
Fund variation
Identity
Reinstatement
Beneficiary
Fund Information
View funds, portfolio strategies, fund factsheets, daily prices and performance figures.
This link will take you to an external site. 
With-Profit fund information - including Principles and Practices of Financial Management
Credit Card Portal
Change the way your premiums are paid.
Request a policy statement
Contact Us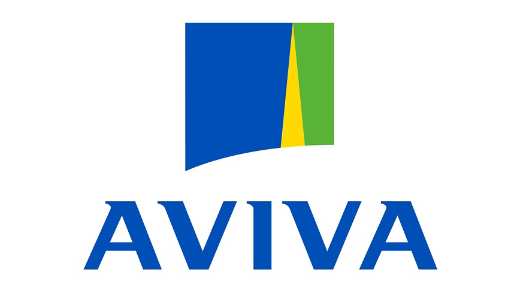 Aviva
For general enquiries about your policy, please either:
Call us on: +44 1722 415088 
or 
Email us on: olab@dgaviva.com
or
Write to us at:
Aviva
PO Box 1550
Salisbury
England
SP1 2TW
Complaints
If you would like to make a complaint or have any complaint related queries you can contact us via phone, email or post. Please use the Aviva contact details to the left. 
If you are not satisfied with the outcome of your complaint with us, you can contact the UK Financial Ombudsman Service. Their contact details are:
The UK Financial Ombudsman Service
South Quay Plaza, South Quay
183 Marsh Wall
London
E14 9SR, England
Phone: +44 20 7964 0500
Fax: 020 7964 1001
For more details visit: www.financial-ombudsman.org.uk/contact
Which supervisory authority is responsible for my contract?
The supervisory authority responsible for your contract is the Financial Conduct Authority, the UK financial services watchdog. Their contact details are:
Financial Conduct Authority (FCA)
25 The North Colonnade
Canary Wharf
London
E14 5HS England
Phone:  +44 207 066 1000
For more info visit: www.fca.org.uk/contact
Your rights will not be affected by complaints.